Take a look at all Kara David Nudes's galleries...
Check the all galleries from "David Nudes" out!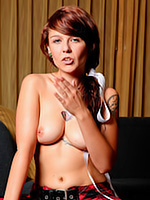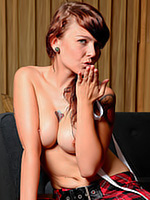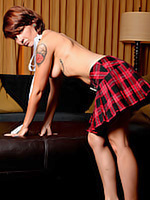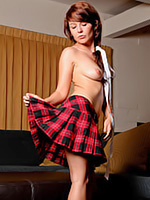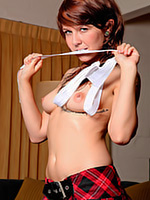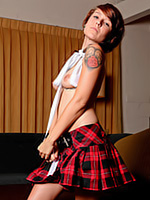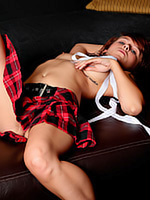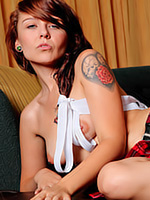 We take average amateur girls and turn them into sublime, erotic, pure works of art!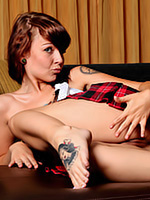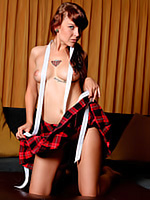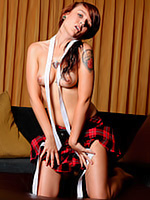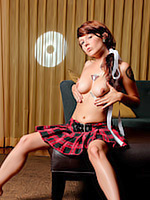 Find the girls showing off for you out in the wild of nature, in the studio under lights, or even in a cozy bedroom.
Click here for more erotic samples!