Erotic Free Sites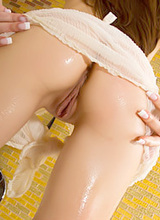 Met Babes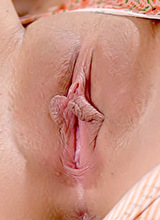 FEMJOY Girls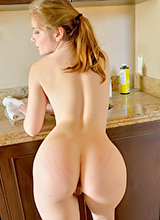 FTV Dreams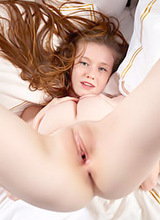 HEGRE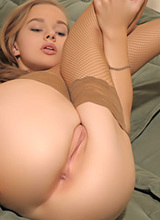 Erotic Porn Book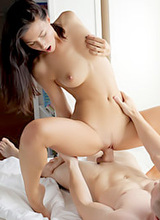 Sex Pics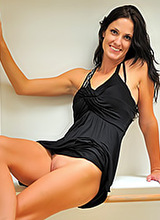 FTV Babes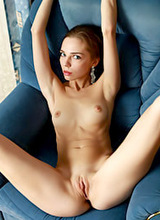 Av Erotic Stories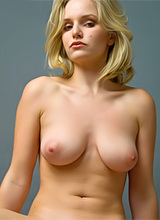 LSG Models
Porno Advertisement
Breath Takers Review — «I have the feeling that something good is coming here...»
The Tour Promises:
Are you ready for a site that will take your breath away with the outstanding beauty of its models? Because there is no other description for what Breath Takers has to offer you. Breath Takers models must be the most beautiful women ever found on the internet. And I don't mean just girls with big boobs, but ladies whose natural and fresh beauty is, in one word, breathtaking. Breathtaking images and breathtaking videos of the most breathtaking women on the internet, can you really ask for something more?
General Impressions: I've had the pleasure of reviewing sites that stand out from the crowd, offering something more than just naked babes with huge tits. Well, Breath Takers seems to be in that select category, with a self description that says it better than I ever did: they claim not to be yet another "Hey boys, Naked girls here!" site (in those exact words), but rather a site of fine art photography, where you can admire female beauty at its maximum expression. I have the feeling that something good is coming here.
BravoErotica's Opinion: The first thing that takes our breath away is the site statistics: Breath Takers was launched in 2007 and it currently has 105 models, 50,251 pictures, 534 sets and 101 movies. So not only do you get the best selection of adult entertainment, but you get a massive quantity of it! This might be hard to believe, but you will be exhausted before going through the entire collection even once! It's an overdose of erotica!
The page design is outstanding for its simplicity. The black background and simple logo don't get in our way to admire the gigantic slideshow of pictures of nude girls that steal the spotlight. Every single detail in this site looks like it was carefully thought to give us a pleasant experience. Even surfing through the site is an enjoyable experience!
Breath Takers Pictures. I'm going to choose a couple of random sets and evaluate their quality. I see that they have both indoors and outdoors photography, and most of the sets are solo, but there are some lesbian photo galleries as well; so we get a wide variety of options according to what you are looking for. At first sight my first comment is that all the pictures, both indoors and outdoors, have an outstanding quality. The lighting is good, the images are sharp and the final result is always no less than perfect. I'm sure these guys have spent hours to select only the finest pictures for each and every set. When we choose a set, the album opens in a separate page (so check your browser setting to enable pop ups) and we see all the content displayed in two or three pages of thumbnails. There is a unique resolution of 680x1024 pixels for all images. The only criticism I can think of is that it would be nicer to have multiple resolutions, because I honestly can't think of anything that would make these astonishing pictures even better.
Breath Takers Videos. When I arrive to the videos section I find a 40 second sneak peek of their latest addition: Hayley (an alluring blue-eyed model) in "Photographer's Tease". The preview video has background music, but the videos don't, so you get to hear the model's voice (which is a very interesting detail if there is some masturbation or lesbian action involved). All the videos are full HD here, so I can stream them in full screen and they don't lose the tiniest bit of quality. Don't wanna stream? That's alright. You can also download every video to your hard drive and keep it in your personal collection in many different formats: Quicktime H.264, WMV, PSP and iPod MP4. By the way, two thumbs up for having mobile compatible content without having to join a separate site. Having access to all these naked ladies with your iPhone can come very handy sometimes.
Check some free galleries from Breath Takers below:
Conclusion:Breath Takers has largely accomplished its goal: it has taken our breath away with not just a bunch of naked gals, but a state of the art production that portrays feminine beauty at its best. Beautiful women are glad to take all their clothes off to be a part of a fine selection of adult media that is definitely at the top when it comes to high-quality erotic content. Plus, Breah Takers updates are very frequent so there is not a chance that you get bored of enjoying this site. Visit the babes on Breath Takers and I promise you won't be disappointed.
click here to visit Breath Takers!