Erotic Free Sites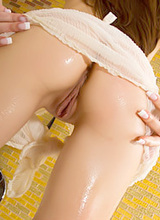 Met Babes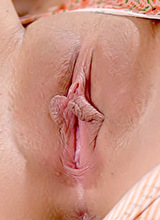 FEMJOY Girls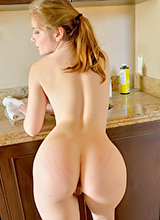 FTV Dreams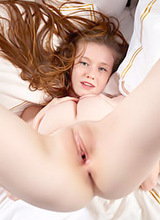 HEGRE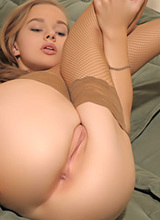 Erotic Porn Book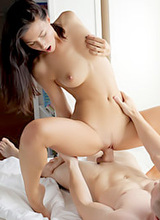 Sex Pics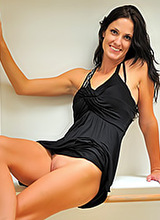 FTV Babes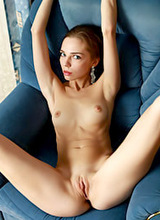 Av Erotic Stories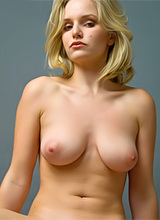 LSG Models
Porno Advertisement
HD Love Review — «It is very erotic and sensual...»
The Tour Promises:
HD Love promises the most beautiful girls in the highest quality videos and it delivers just that. There is one fifty second sample video in 1080p that tells you all you need to know about HD Love. The sample shows all the various genres from lesbians to massage scenarios and couples having hot sex. All with the most gorgeous models performing the sexiest acts in High Definition. The quality of the videos and the models are top notch.
General Impressions: The free tour at HDLove shows an exciting sample of what they have to offer. The preview video is full of the most beautiful girls in the most incredible quality and gives a good impression of the types of genres and sexy models that you will find in the full length videos as a member. The quality of the HD videos and the artistic scenes are first rate. The models, both male and female are beautiful as well as the settings they are in, so if you like to see two gorgeous people making love in a beautiful setting this is the site for you. It is very erotic and sensual, and the kind of site you can watch with your wife or girlfriend without being embarrassed.
BravoErotica's Opinion: HD Love provides a beautifully well laid out home page as you log in with the four most recent updates ready for you to get started on. They have the date added and a good description of what is happening in each one. Most of the videos average around thirty minutes and all are of course in the highest quality HD. Also included are five hundred screen caps in HD format available to browse through or download as well as a very convenient scroll to time option at the bottom of the video that allows you to pick where in the video you want to star if you are short on time or just don't want to watch the whole thing.
The videos all include photos, caps, a trailer, a preview, and of course the ability to download them in HD. The content is regularly updated so you will never get bored watching these beautiful models get pounded and cum on, they take anal and cream pies and have lesbian and interracial sex all in the most incredible quality of High Definition. The videos are all full of gorgeous European models in luxurious surroundings with music that has a romantic feel creating a very erotic vibe. Even the lighting is muted with rays of sunshine coming through a window onto a white bed to set an erotic tone. Where they find these hot, young, fit European models I would love to know. The sex is good and definitely hardcore but it is the kind of videos you can watch with your wife or girlfriend to set the mood for your own fun.
In the Bonus videos section there are also a wide variety of free videos from sister sites that you can peruse, but some of them are locked and require you to pay extra for them. These seem to change regularly as well with for example Happytugs and Realife are free at the moment while Mollyslife and MySexyLife are locked for extra cost sponsored by Muffia.
There are currently fourteen pages of videos going back to 2012, so the site is around two years old and growing strong. The page layout is well done and easy to maneuver through as you find the video to suit your mood. There is no comparison to other sites that may offer HD because HD Love has perfected it and doesn't even bother with lesser quality downloads. The site also offers some bonus videos from other sites, as well as Adult personals and live sex cams, but it is the high quality HD videos of original content that are the stars of HD Love.
There are a few cons to the site but not too many. There is no model section therefore you cannot search out the videos with your favorite slim European beauty and in fact the names are only mentioned at the beginning of the video. Some users may find the lack of download options as a bit frustrating since they only offer 1080p, so depending on your device you may have some difficulty. There is a 10GB download limit per day and most of the videos are at least 3GB so you can quickly reach your daily limit. The site does add original content at two to three videos a month, but this could be slow for some users. The site may seem small to some, but with the reduced price of $24.95 it as a great value for highly original content and high quality video.
Check some free videos from HD Love below:
Conclusion: HD Love is an incredibly fun site full of unique content that you cannot find anywhere else. I really like the videos here and not just for the high quality of the downloads. The models, while they are not amateurs they are not professionals either and they truly are very beautiful. There are plenty of well hung studs for them to pair off with as well. The scenery is incredible and stands out in the HD format. They are in luxurious houses with swimming pools and fancy bedrooms. It all creates a very erotic romantic feeling of wanting to be these two in the scene and live their life. The scenes may not come in as fast as some would like, but the reduced price of 24.95$ and the quality original content, I am sold on HD Love!
click here to visit hd love!